The Fred Report - Mid Week Update April 18, 2012
|
author/source:
Fred Meissner, CMT

The FRED Report – Financial Research, Education & Data
Mid Week Update
Volume 4, Issue 32
April 18, 2012
Download PDF Version here

Update of Market View
WE ARE IN FLORIDA FOR MEETINGS AND WILL ANSWER EMAILS AS I CAN
So far, the markets are acting about as expected, with stocks up and bonds down. We feel that this week should continue about the same, i.e. choppy with a down day Wednesday, after an up open, and bonds ultimately down on the week. No change in or views as expressed in the weekly letter in other words. It is worth noting that the SPY, in spite of all this volatility, is where it was in mid March – i.e. no net progress in a month. As we said in the Weekly Review, surprises are likely to be on the upside, based on sentiment and other condition indicators, and we continue to focus on a summer rally, whether or not the SPY declines to 134 – 132 over the next few weeks. We suggested adding some cash back in on Monday, and would add the rest above 143.50 on SPY.
In other markets, we see the Japanese Yen falling sharply while the Euro is giving ground gradually. The dollar continues to look attractive overall. Gold is flat and still looks like a bottom is forming. There are no real changes to our views. We show daily FXY and FXE below, as we have not looked at these markets in a while.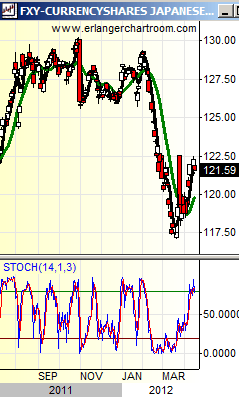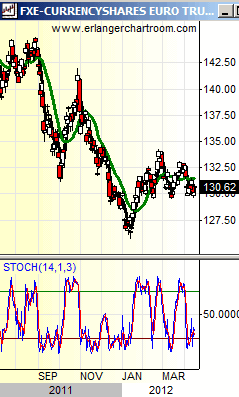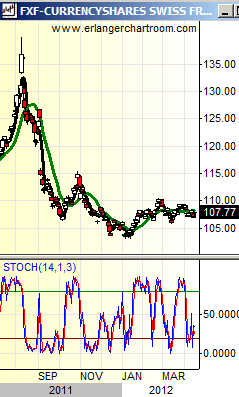 Other Points of Interest
We have had numerous questions on AAPL, so we show daily and weekly charts below. We call attention to the weekly chart and note that our 3 week sell rule has been triggered and suggest selling some AAPL in here. Support on the stock is at 550 and should it fall below there would sell more. The stock has not strictly gone parabolic, but the chart and sentiment on this name suggest there may be more risk in the name.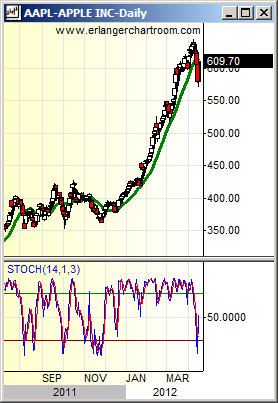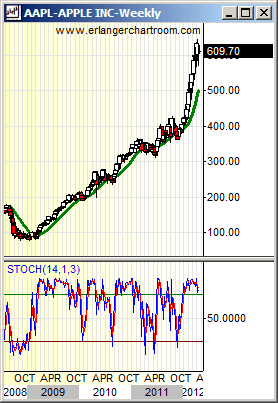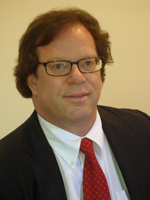 Who is Fred Meissner, CMT?
Listen here: