The Fred Report - Update Card Instructions

Please use the following steps below to continue your subscription to the FRED Report. It is imperitive that you follow step 1 and log into your account initially. If it is easier to provide an updated card number over the phone, please contact Jack Bahrenburg 888-818-9917 or finance@thefredreport with any questions.
Log into https://www.thefredreport.com with your username (e-mail) and password. There is a "forgot password" button next to the log in.
Then click on the "Update Credit Card" link at the bottom menu

of the website:

Step One Section: Choose the payment plan.

Step Two Section: Confirm your password

Review the Terms and Conditions

Click on "Checkout now"

Enter in payment information and hit Confirm Payment.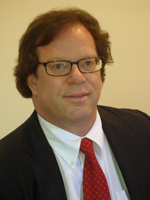 Who is Fred Meissner, CMT?
Listen here: