The Fred Report - Mid Week Update May 16, 2012

To gain access to the members only content click here to subscribe.
You will be given immediate access to premium content on the site.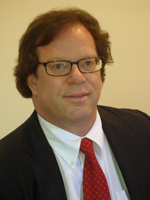 Who is Fred Meissner, CMT?
Listen here:
The FRED Report is not authorized, endorsed, or affiliated with the Federal Reserve of St Louis and its FRED Economic Data.