The Fred Report - Mid Week Update April 20, 2011
|
author/source:
Fred Meissner, CMT

The FRED Report – Financial Research, Education & Data
Mid Week Update
Volume 3, Issue 32
April 20, 2011
Download PDF Version here
Update of Market View
The stock market has acted a bit worse than we thought it would early in the week, at least so far this week, but it is acting in line with our larger forecast of a correction. Should this correction unfold as expected, it will be choppy and difficult to trade. This will give the bulls hope, at least until the end of the move. As we have mentioned, should we be correct in our forecast, the end of the move will be much more volatile than the beginning.
We have been asked if we believe that the S&P 500 has made a double top, and if this is the end of the move up from the March of 2009 lows. So far, our answer to that is no, and we will give the reasons for that answer and show charts to support it on this page and the next.
Our first thought is that the SPX has been misleading ever since the 2000 highs. In 2007, it is the only index that double topped – all of the other major indexes moved above their 2000 highs at that time. We wrote a research piece on this; "Secular Bear may be Bull" that is featured in the "Special Research Articles" section of the website. As occurred then, most of the indexes have now made new highs for the move, and in the case of IWM and MDY, new all time highs. On this page, we show monthly charts of the Dow Industrials and Dow Transports. Readers can see that the Transports are outperforming, overall, a positive for the intermediate term. On the second page, we show Monthly charts of the SPY, MDY, and IWM. Compare the position of the market now and late 2003 to early 2004 – we had a correction, but higher prices ensued, and that is what we think will happen this time as well.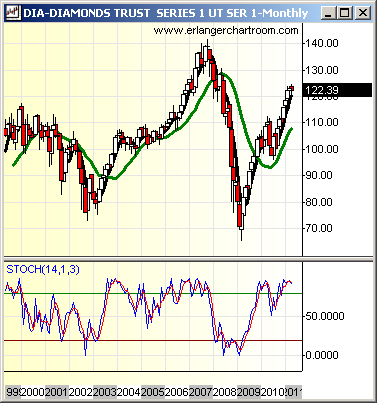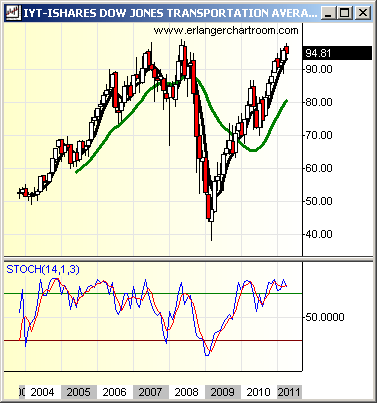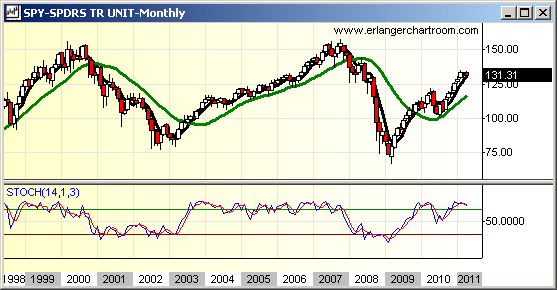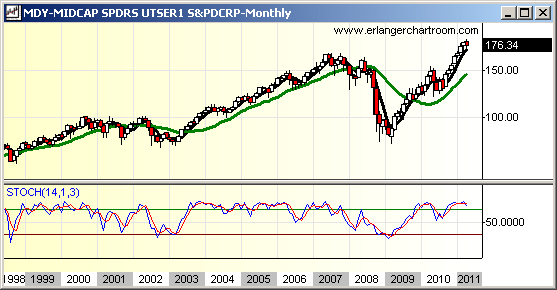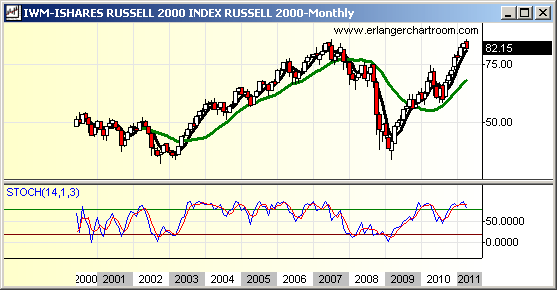 Other Points of Interest
We show charts of the XLV, BBH, and PPH. Healthcare has improved substantially over the last few weeks and the most attractive subgroup within healthcare is Biotech. Drugs are starting to improve as well. Healthcare may also be starting to act as a defensive trade for many. As the market is slowly correcting and this sector is advancing.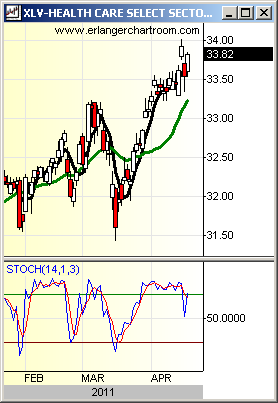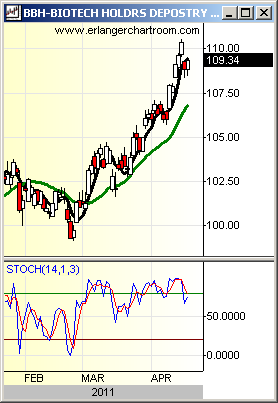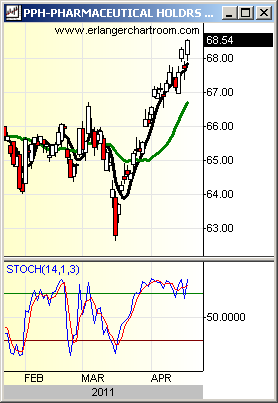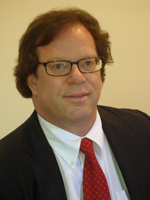 Who is Fred Meissner, CMT?
Listen here: