The Fred Report - Special Research - Small-Cap Sectors and Stocks - UPDATE 01/13/14

To gain access to the members only content click here to subscribe.
You will be given immediate access to premium content on the site.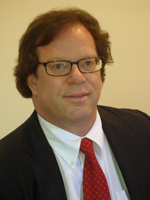 Who is Fred Meissner, CMT?
Listen here:
The FRED Report is not authorized, endorsed, or affiliated with the Federal Reserve of St Louis and its FRED Economic Data.