The Fred Report - Monthly April 2019

Download the full report: HERE
Research Article: The Efficacy of Indexation — A Case Study by S-Network Global Indexes
As more ETFs come to market, indexes have to be created and tested – a process that is not examined or understood by most financial advisors. We are fortunate to have Patrick Shaddow and the S-Network Global Indexes' team write us a case study about this process. His company created the index for one of my favorite ETFs for income, PCEF. We hope this will shed some light on this process for subscribers.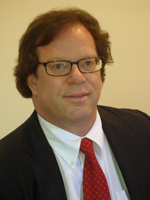 Who is Fred Meissner, CMT?
Listen here:
The FRED Report is not authorized, endorsed, or affiliated with the Federal Reserve of St Louis and its FRED Economic Data.