The Fred Report - Conference Call November 23, 2022

Below is information to access a recorded call on current state of the markets. There will be no live call tomorrow or chartbook. HAPPY THANKSGIVING!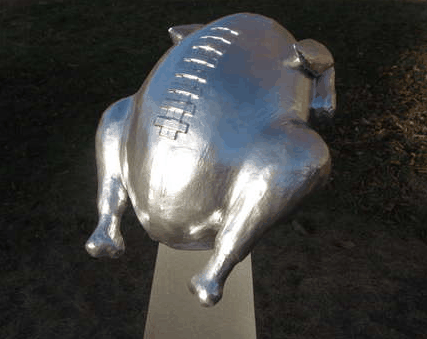 Conference Call Recording:
Listen now:
Download mp3 for future use on a mobile device or tablet: here
Dial-in for playback on the commute home: Playback Dial-in Number: 1-646-307-1325 Playback Access Code: 1756632#
Stocks of Interest Chartbook - No Chartbook this week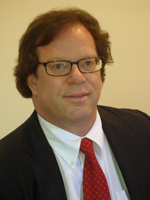 Who is Fred Meissner, CMT?
Listen here:
The FRED Report is not authorized, endorsed, or affiliated with the Federal Reserve of St Louis and its FRED Economic Data.