The prerecorded conference call below represents a bit of a departure for us here at The FRED Report. It is in response to a question we always get about ETF Liquidity, and how to trade supposedly thin ETFs. We feature Grayson Lipton, Head of ETF Execution and Liquidity Services at Invesco Powershares. Speaking with Grayson is Geoff Garbacz, one of our close associates, and yours truly. Together, we cover various liquidity issues in the ETF marketplace. We also attach some white papers and additional information. This is part of our quest to bring you the best information we can on subjects of interest.

Please listen to the call to fully understand these key takeaways plus other important issues. First, liquidity in an ETF comes primarily from liquidity in the underlying securities that make up an ETF, and not necessarily the volume shown on the screen. Second, use of limit orders is very important – and in the case of large orders a call to the advisor's firms ETF trading department is very helpful. Only entering orders electronically may not be the best way to get a good fill. Last, and especially with some international ETFs, it is better to trade in the morning while some foreign markets are still open.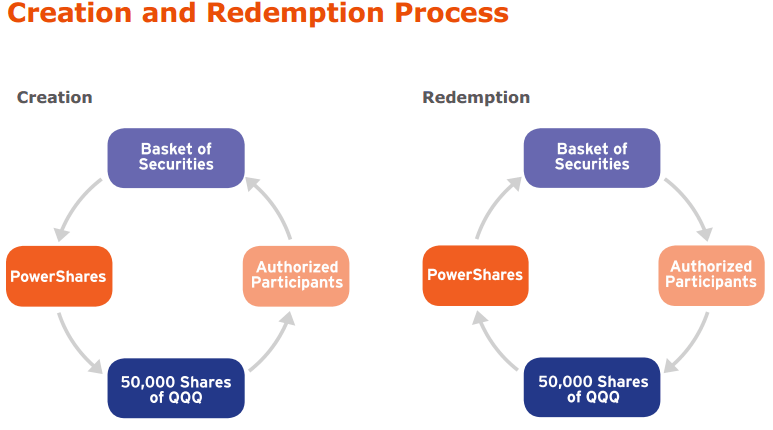 We hope you find this information helpful, and will happily send Grayson any questions you may have, and even feature him on a live call if interested. Let us know!



Other Supporting Material: